Thomas Greig, Celeste McEvoy, Siân Newlove-Drew, Fraser Sharp, Gwellian Spink and Hannah Tilson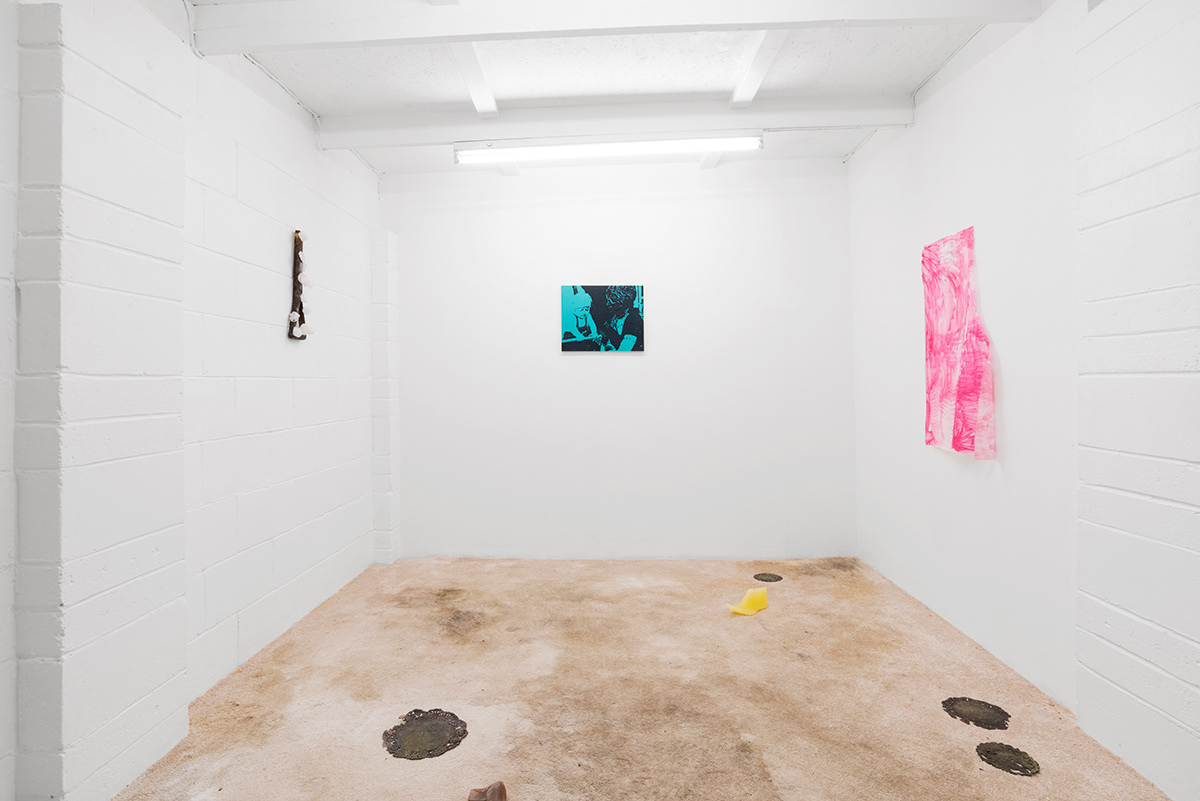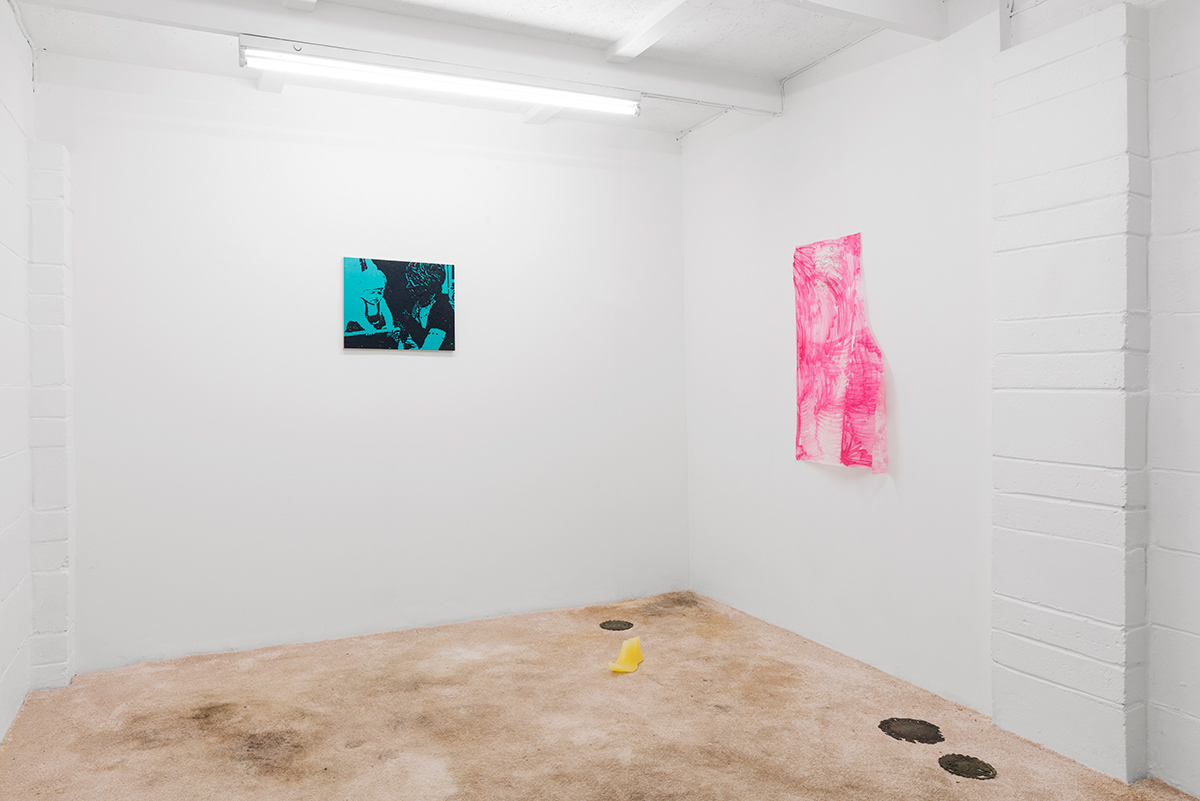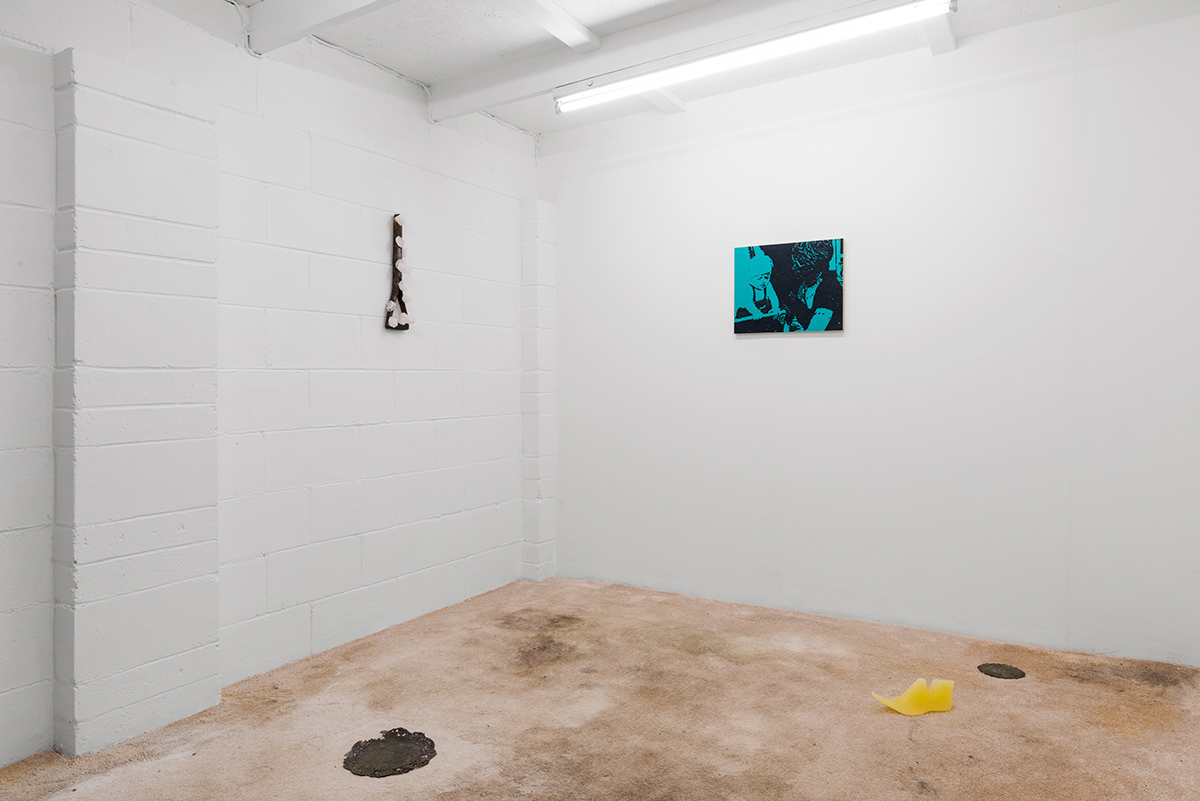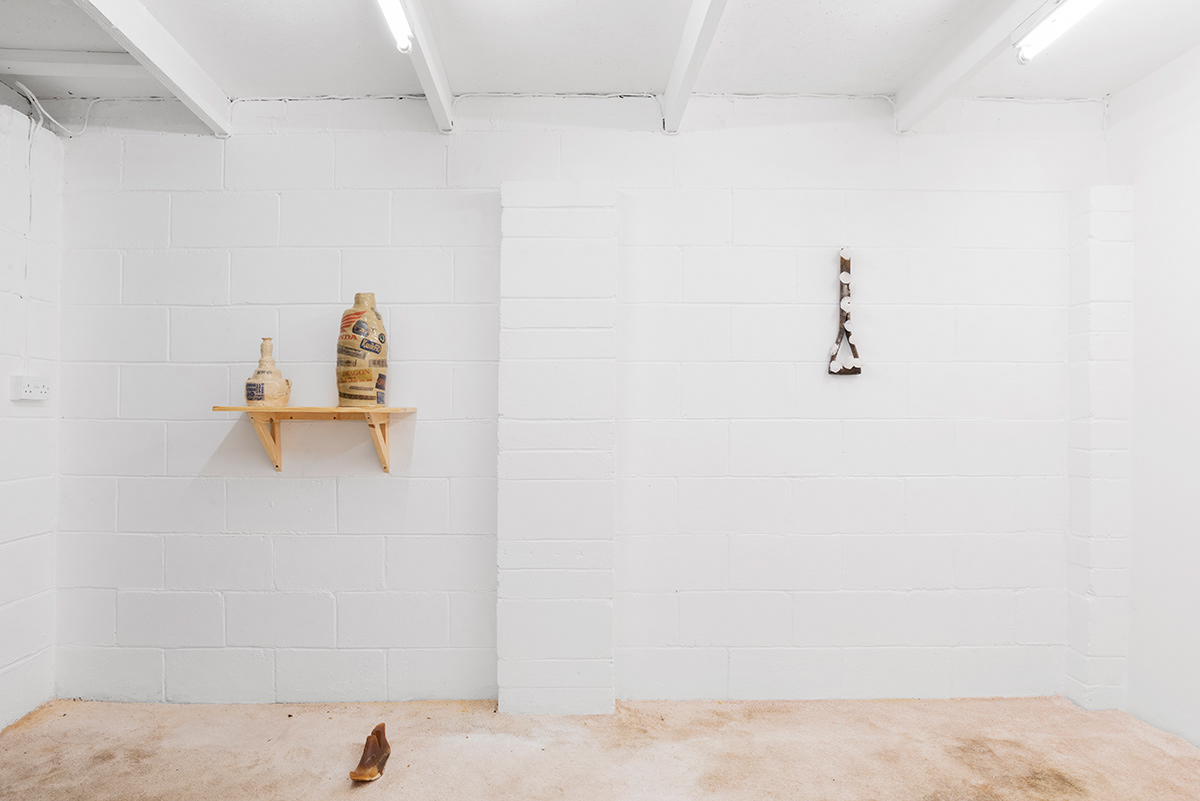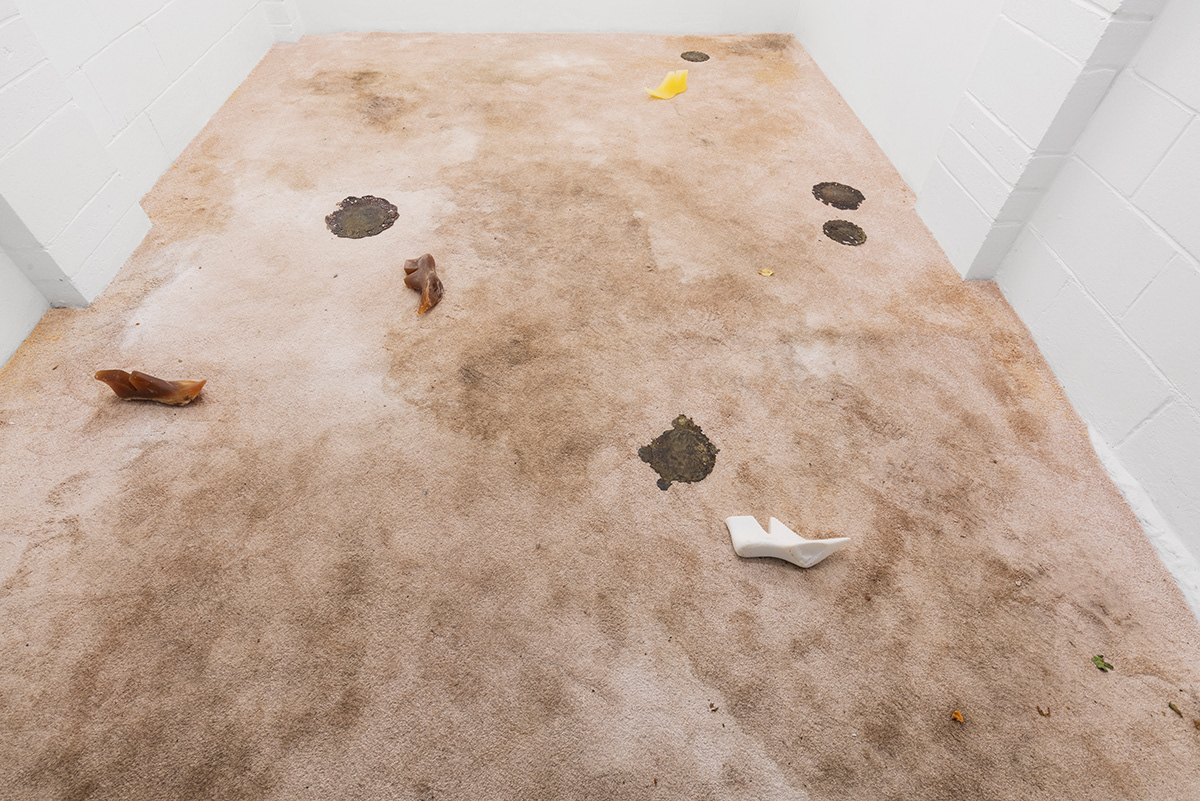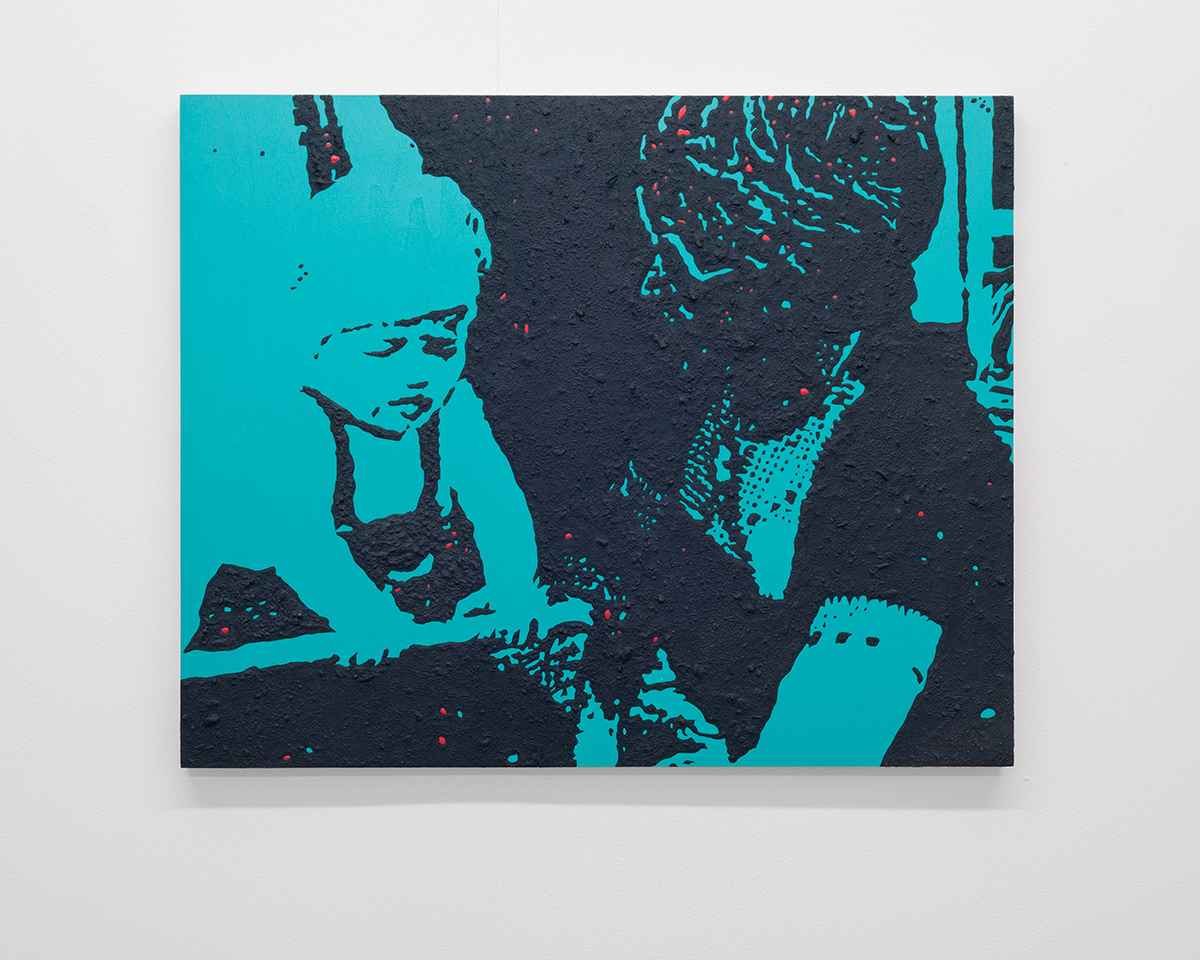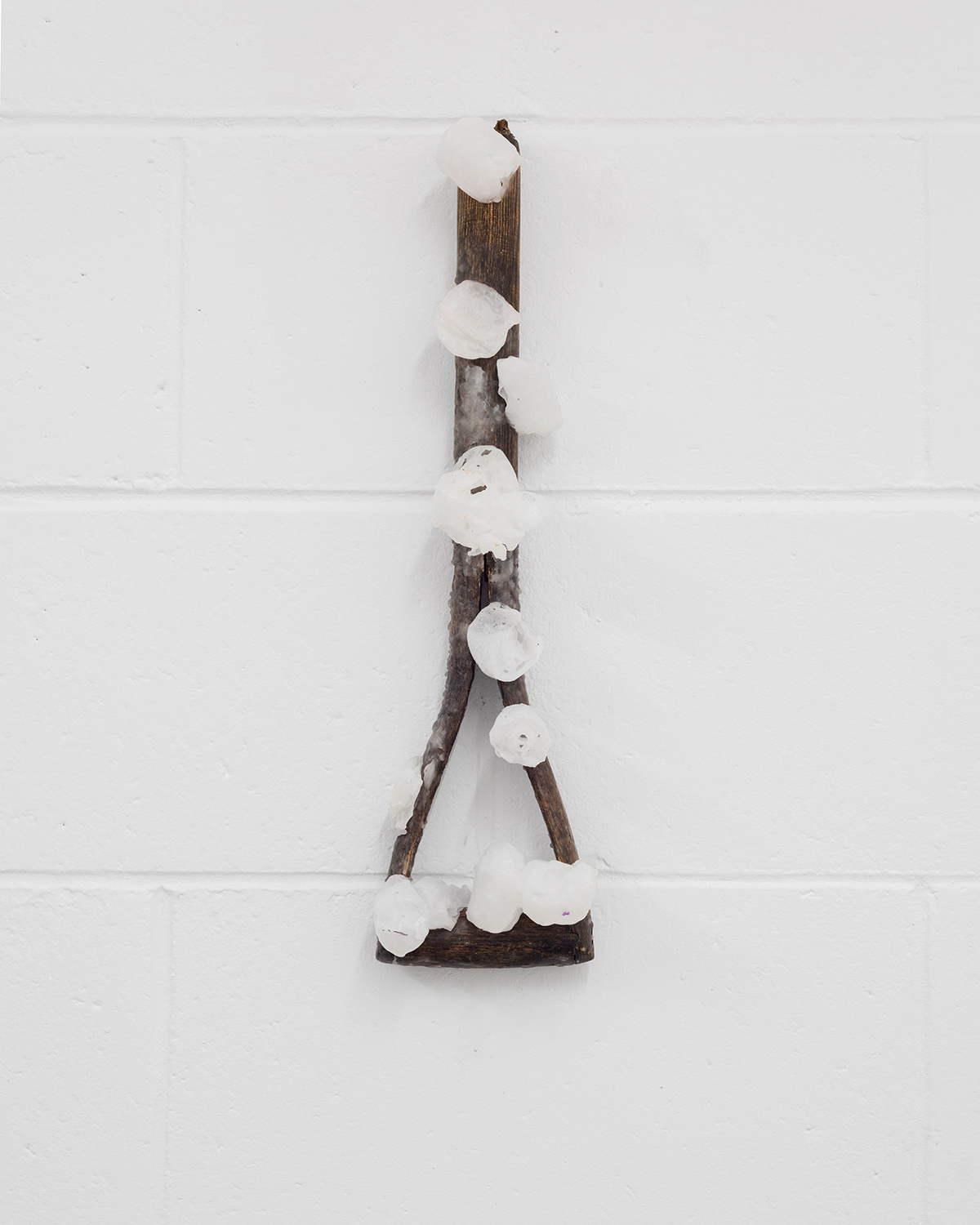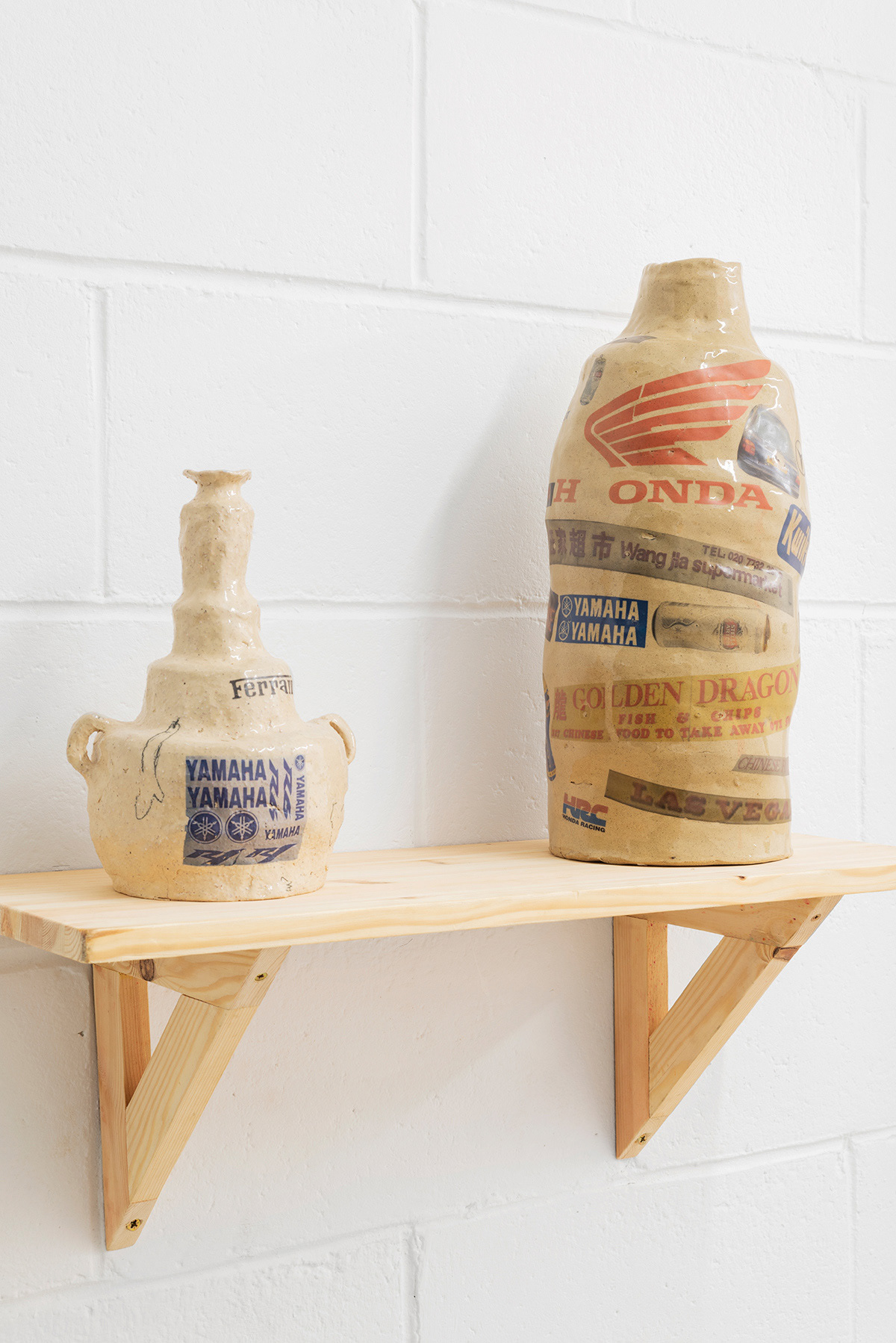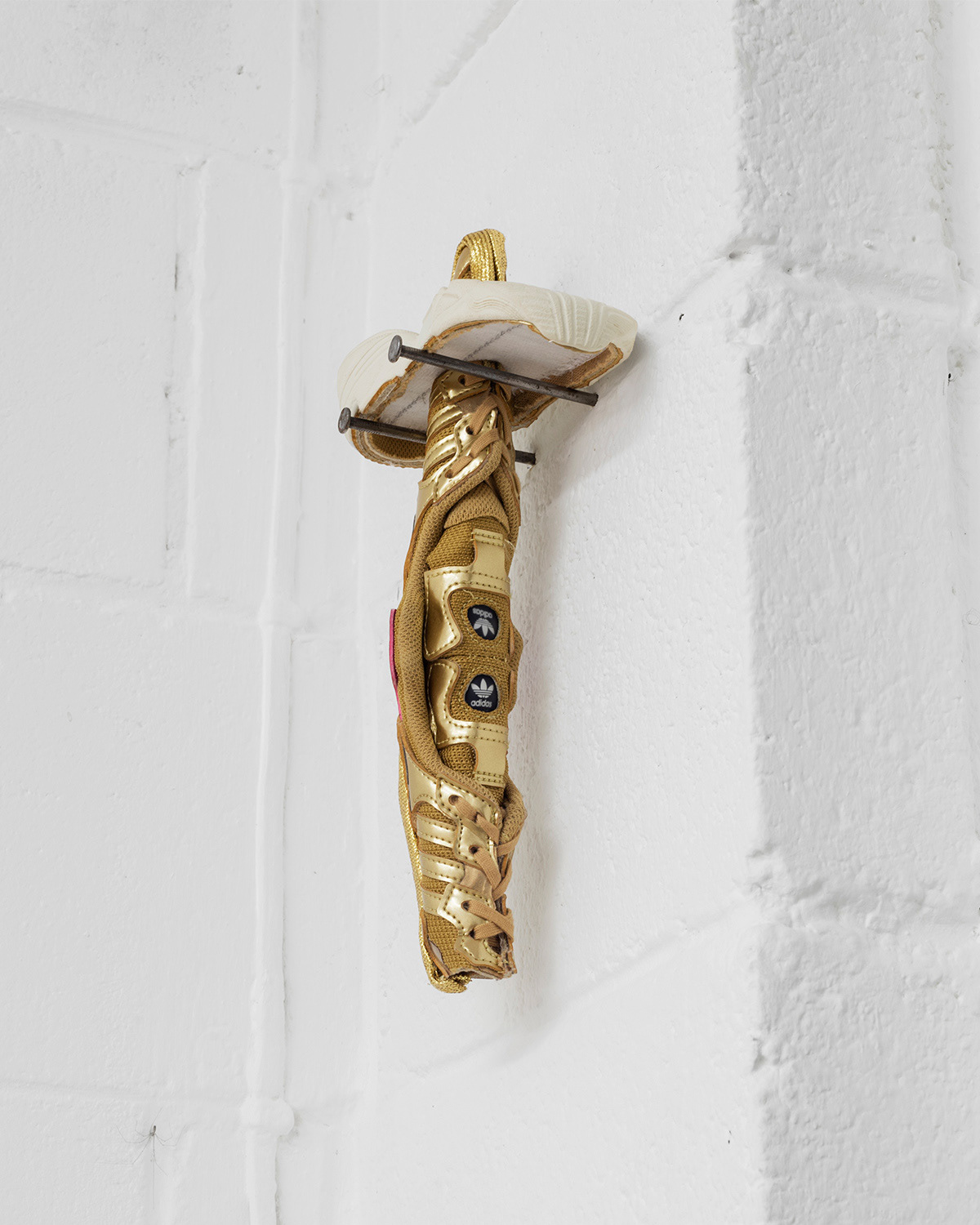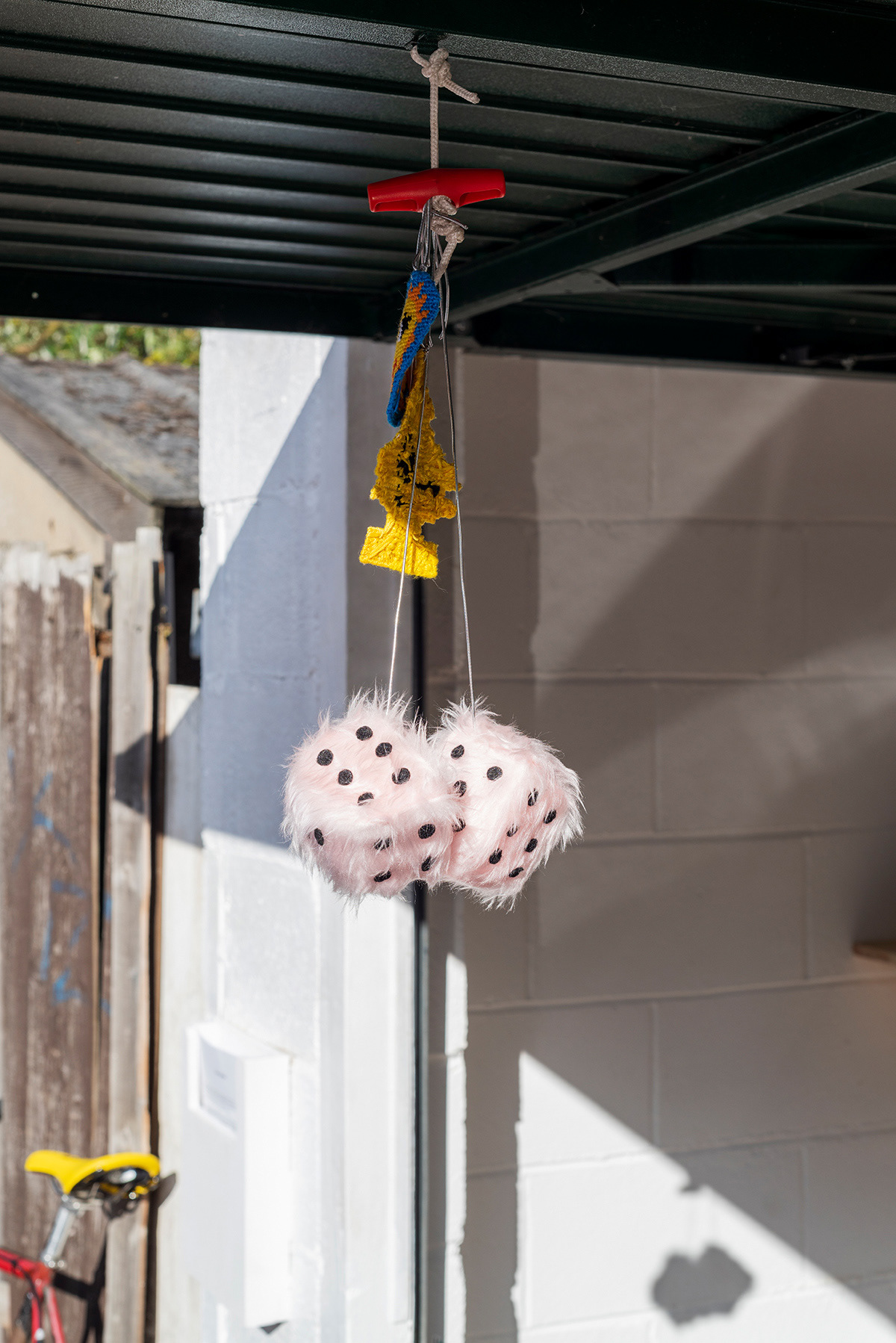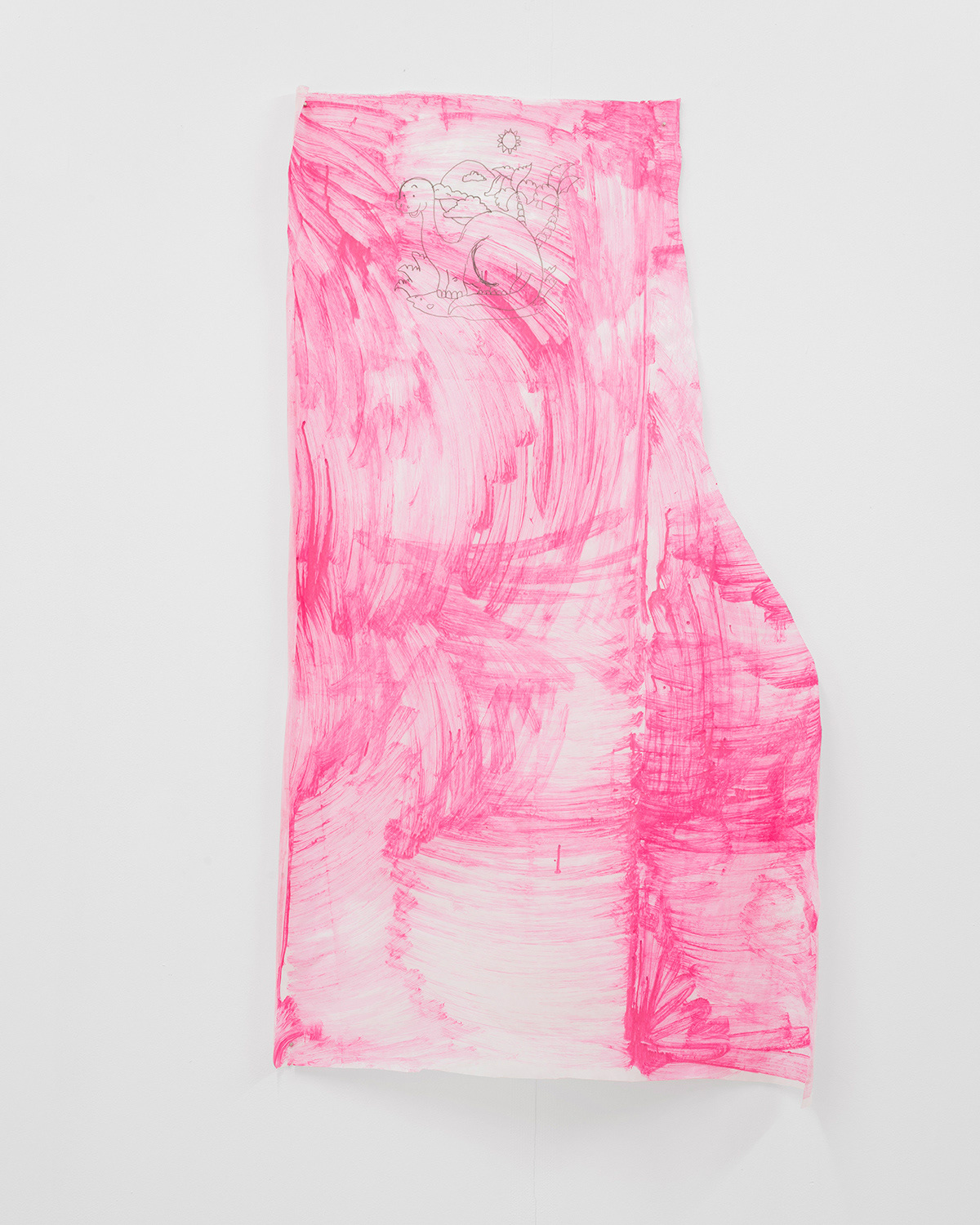 Thomas Greig, Celeste McEvoy, Siân Newlove-Drew, 
Fraser Sharp, Gwellian Spink and Hannah Tilson
The current show at the Saatchi Gallery is 'Sweet Harmony, Rave Today'. Thanks to Thatcher's vicious ideological war against the counter culture the conditions that spawned Rave have been crushed. Saatchi and Saatchi managed the ad campaign that got Thatcher elected in 1978 and went on to help the Tories win the next four elections. In 2007 they ran Gordon Browns ad campaign. Go figure.
Saatchi's bare faced exploitation of free party culture for profit is as unsurprising as it is galling (the show even features a gallery dedicated to protest, showcasing the criminal justice bill). It is, however, useful to highlight a wider course visible today. Capitalism's cannibalisation of culture.
I was born in the early 90's, in what was dubbed an 'Anarchist Commune', where the rent was whatever you could afford. In London space is so tight, garages are just as often used for storage or converted. As an artist run space Brockley Gardens did not choose to be in a garage. It was the only space available to us. In order to have any voice and work with others even remotely on our own terms, we are limited to a garage. And we are extremely privileged to have it.
Nostalgia for my childhood is now baked into my idea of pre-Thatcherite freedom. DIY culture to me symbolises a possible alternative to the horrors of late capitalism. However, capitalisms domination is such that it is able strip any symbol of its power and resell it as an anachronistic commodity. Culture becomes impoverished, trapped in a capitalist Ouroboros. Just look at all the remakes of films, the recycling going on of the past in fashion and music.   
Garages are often used as an overspill for the stuff we accumulate and can't bear to chuck away. They exist like a sort of debased time capsule, mapping the fragments of lives. The works in the show deal with distortions of time and memory through various degrees of personal meaning and labour. The Artists combine objects, ideas and memories from the past with the contemporary in an attempt to think and work through the current states we find ourselves in. This work often needs to be done in order to understand where we are and to move forward. To produce things is a way of combatting alienation and try and find meaning. If society continues teach us to thoughtlessly consume plastic symbols of the past we may be at the mercy of not developing the skills needed to imagine and produce any alternative.